Where Family Meets Quality Pet Care
Family Pet Hospital is a full-service, compassionate veterinary facility conveniently located in Topeka, Kansas.
Proudly Welcoming New Clients!
Veterinary Care in Topeka, KS
Compassionate Veterinary Care
Our staff is continuously educated on providing excellent patient care and client service. We will always provide the most cost-effective means to meet your pet's medical needs without compromising quality care.
Veterinary Medical Care
Our veterinary medical care consists of keeping your pet happy and healthy!
Pet Surgical Procedures
Our experienced veterinarians provide many surgical services at our clinic.
Pet Dental Care
We are committed to your pet's oral health and implement the highest quality care.
Family Pet Hospital's Mission
Our mission at Family Pet Hospital is to provide compassionate and conscientious care for our patients, information, and support for our clients, and to provide a positive working environment for our staff and doctors. Our team will provide quality, dependable and courteous service at all times and maintain the latest medical instruments and equipment for optimal pet care.
Our Team Goes Above and Beyond
Our professional and compassionate team seeks to provide the best possible wellness, dentistry, surgical care, and so much more for our patients.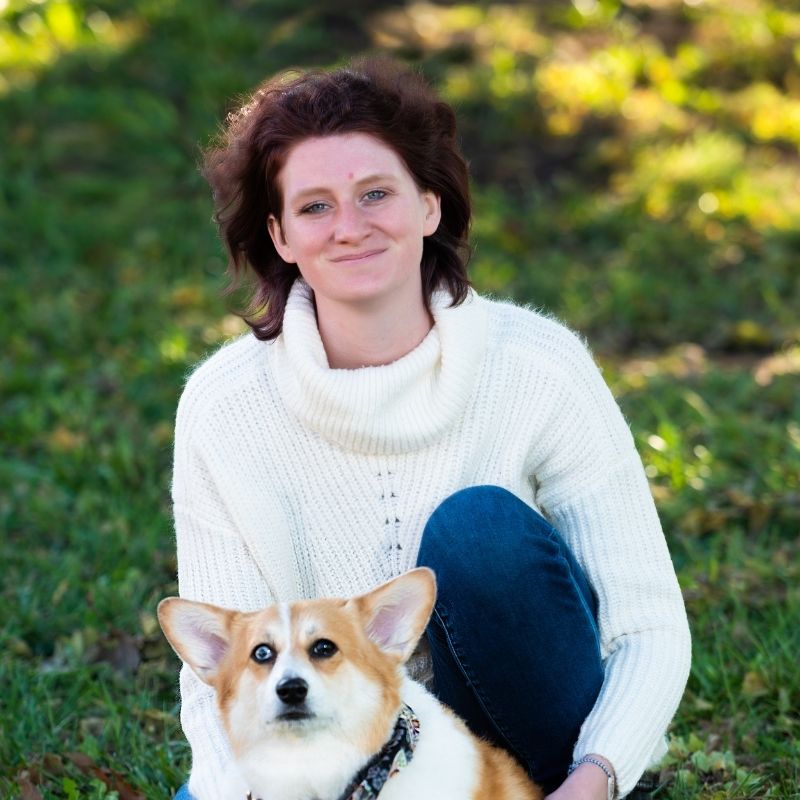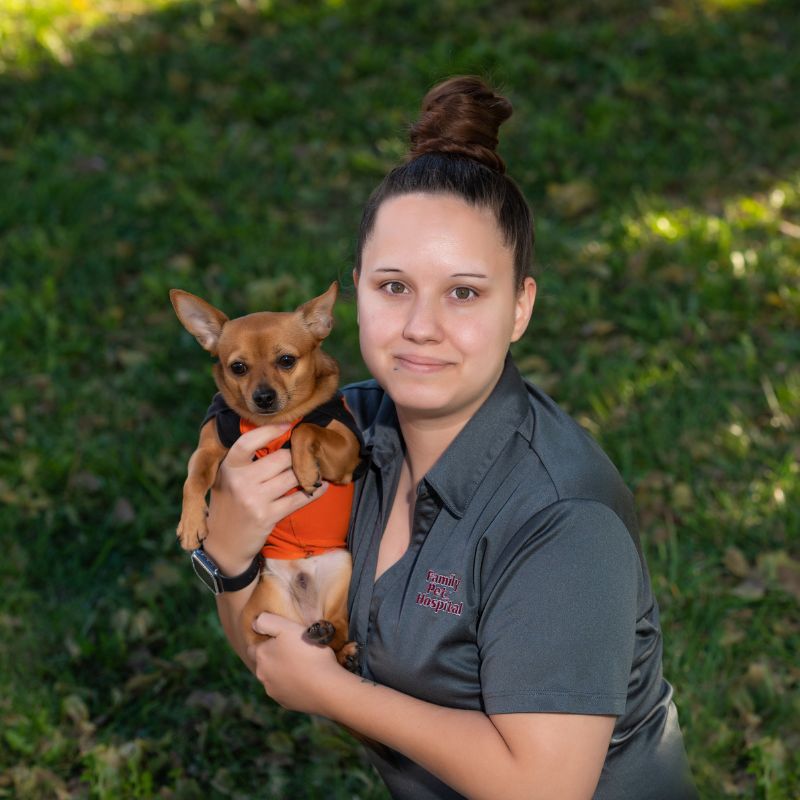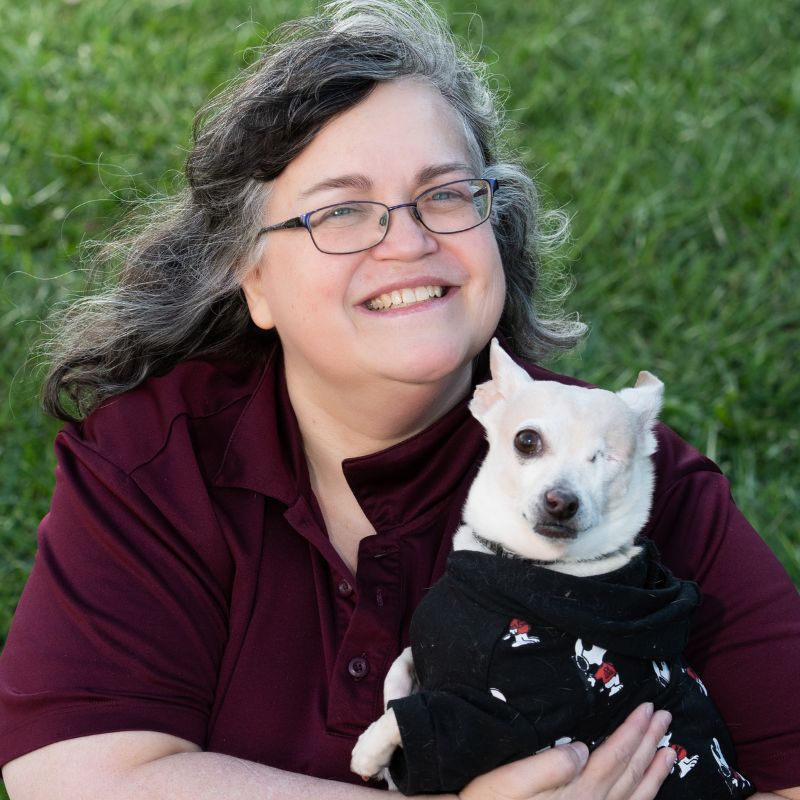 Thank you for your kind words!
"Dr. Cook and Dr. Brown are both amazing. They truly care about the health and welfare of your pet. Their staff is outstanding, our dog is actually excited when we pull up because he gets to see his 'friends.'"
– Christy C.
"We just love Dr. Brown. She is so great with our pets. Nibbled got her ears checked, cleaned out and medicated and an all over checkup with her nail clipped. She was so good through it. We got some meds for her ears. Thanks Dr. Brown and staff."
– Kay M.
"We have been taking our pets here for over 16 years and they are the best! They are very caring and professional. I would highly recommend them to anyone wanting quality care for their pets."
– Debbie H.